Tickets for ThinkVid 2021 will be live soon
India's biggest YouTubers' Conclave
Join Us On March 6th - 7th** in Jaipur, Rajasthan _________________________
**Due to the COVID19, 6-7 are the tentative dates for the event. But the event WILL be happening, and we want to make sure you're there, so you can be one step closer by submitting your contact details. Click on I want to Attend button and provide us your information. We will update you about the final dates.
ThinkVID is India's biggest YouTubers' Conclave that is bringing big YouTubers under one roof for one simple objective i.e. giving something back to the community and helping budding creators grow.  
ThinkVID will not only inspire people to start pursuing their passion, but it will also be a launchpad for creators who are already putting their blood and sweat to make it big someday.
With a stellar lineup of 20+ speakers with million+ following each, we aim to offer unparalleled access to top leading industry experts, digital creators, fan-favorite creators, and influencers. Our Track also features workshops/ sessions on Brand Building, Revenue Growth & Growth Hacks, Creativity Gears led by some of the most inspirational creators and industry experts.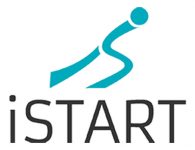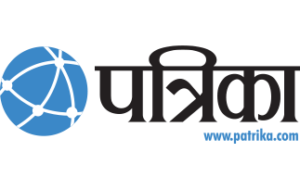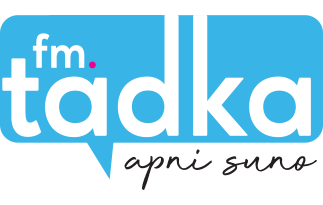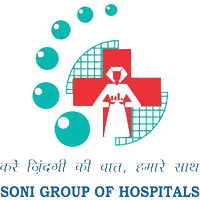 Hotel Clarks Amer, Jawahar Lal Nehru Marg, Jaipur, Rajasthan
6-7 March 2021** | 10 AM onwards
For any assistance, contact