[wpcdt-countdown id="1425"]
Hotel Clarks Amer, Jaipur
Want to watch all Sessions/Talks of ThinkVid 2020?
ThinkVid 2020 was a hit, more than 300 YouTubers' attended the event held on 7th March 2020 in Jaipur
ThinkVID is India's biggest YouTubers' Conclave that is bringing big YouTubers under one roof for one simple objective i.e. giving something back to the community and helping budding creators grow.  
ThinkVID will not only inspire people to start pursuing their passion, but it will also be a launchpad for creators who are already putting their blood and sweat to make it big someday.
With a stellar lineup of 20+ speakers with million+ following each, we aim to offer unparalleled access to top leading industry experts, digital creators, fan-favorite creators, and influencers. Our Track also features workshops/ sessions on Brand Building, Revenue Growth & Growth Hacks, Creativity Gears led by some of the most inspirational creators and industry experts.
What awaits you @ThinkVID
15+ Speakers with 15 million+ subscribers along with 250+ fellow YouTubers to connect with.
Your favorite YouTubers discuss the most-aksed questions to help you solve the problems of every YouTuber.
Aman Dhattarwal, The Urban Fight, Karl Rock, Jeet Selal, Rohan Chaubey, and FinnovationZ will be sharing insights and strategies that made them successful YouTubers.
Get hands on experience and guidance from our camera partner 
Connect with 10+ brands for on-the-spot sponsorship and collaboration opportunities. 
All work and no play is never our motto, so get ready to experience a killer band performance from Jaipur's talent Musicians/YouTubers.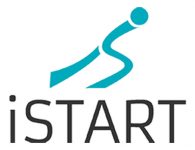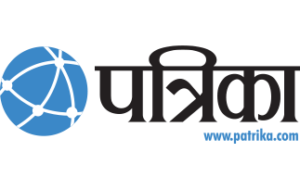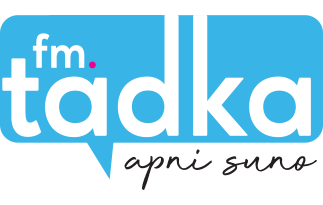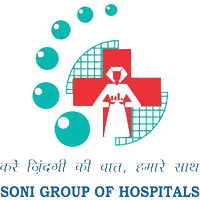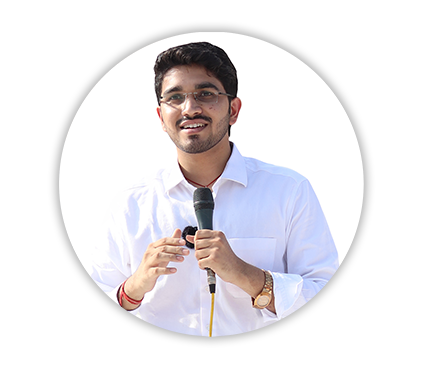 Why do you want to become a YouTuber?
What motivates you?
With great following, comes great responsibility
How do you sleep at night?
What makes you awake at night?
When and Why must you reject money?
Does the purpose change over time?
Talk: PASSION TO PROFESSION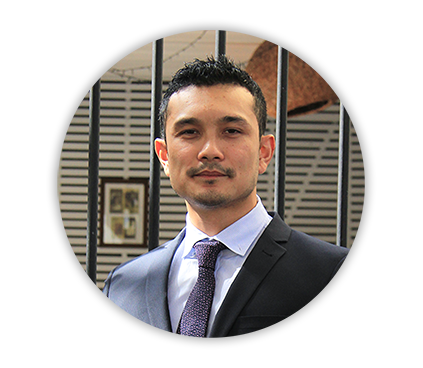 What is the difference between passion and interest?
by Angad Kahai Singh, Anmol Jaiswal, Satish Kushwaha & Canon India
The bear minimum equipment to produce good videos
Knowing when to (and when not to) upgrade
How to utilize existing eqquipment fully, and knowing your stuff
Free editing tools, paid editing tools, how to learn for free
Editing machines, how to optimize your current setup, and upgrade options withing your budget
How to edit on your phone
5 STEPS of VIDEO CREATION
by Taskeen 
from The Urban Fight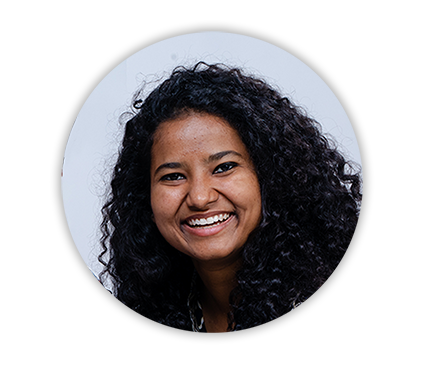 How to discover yourself?
How to research quality content?
How to present your research?
How to make shareable videos?
How to decide your format?
How to be creative?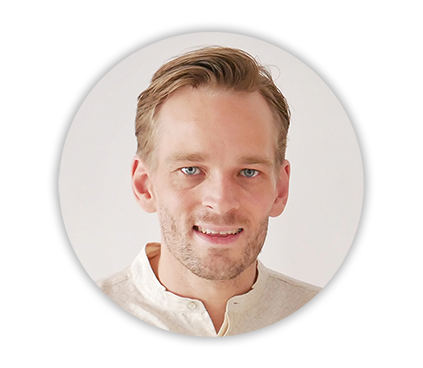 A foreign YouTuber in India
How did I end up discovering my niche?
Should you even have a niche?
Going extra miles to create something
by Pranjal Kamra, Asset Yogi, FinnovationZ, Civil Beings
YouTube ad revenue is just the tip of the iceberg
Sometimes it just forms 10% of your total revenue
How to build diverse revenue streams?
How to achieve true passive income?
What will work best for you?
by Rohan Chaubey
India's most-followed grwoth hacker
Are you 100% sure you are doing everything you can to achieve the growth?
I will surprise you with some things that were right under your nose but you didn't see them yet
Those things are what I call the growth hacks
They do not require special resources and investment usually, just waiting to get implemented
My simple growth hack allowed a startup raise a funding of $1.3 million in no time 
by FinnovationZ
Prasad Lendwe
So you've got a lot of subscribers but something's missing..
You are missing out on the opportunity to build a product
I will show you exactly how to build your digital courses
How to market them
How to price them
Without even having your website
by Labour Law Advisor,
Super Style Tips
The Urban Fight
Civil Beings
Rohan Chaubey
You put your heart and soul into a video
and the video after that, and the video after that
But it is frustrating to see no significant growth
We will discuss..
YouTube Algorithm
YouTube analytics
YouTube SEO
and the tips that have helped us achieve more than 100k subscribers in just one month. 
This error message is only visible to WordPress admins
Error: No connected account.
Please go to the Instagram Feed settings page to connect an account.
The biggest YouTubers' are coming to Jaipur. Get a chance to meet, connect and collaborate with 250 delegates under one roof !  
Hotel Clarks Amer, Jawahar Lal Nehru Marg, Jaipur, Rajasthan
7 March 2020 | 10 AM onwards
For any assistance, contact

ThinkVID is India's biggest YouTubers' Conclave that is bringing big YouTubers under one roof for one simple objective i.e. giving something back to the community and helping budding creators grow.