Kirti Khatod
"Sell me this pen, they said! But that pen had no ink in it. They bought it for 50 bucks". From selling empty pens and securing a college admission to topping the board exams while suffering from an agonizing stone in the kidney, Kiran is a fighting 19-year old GCEC student who will take charge of the green room.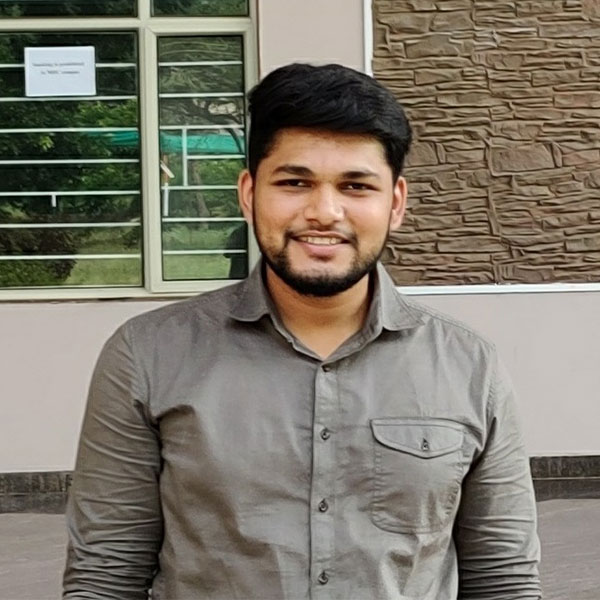 Devansh Maheshwari
The 18-year old ACCA student at th GCEC is most proud of the fact that he is sincere about work and is willing to learn from his experiences. You will find in th hall and the backstage.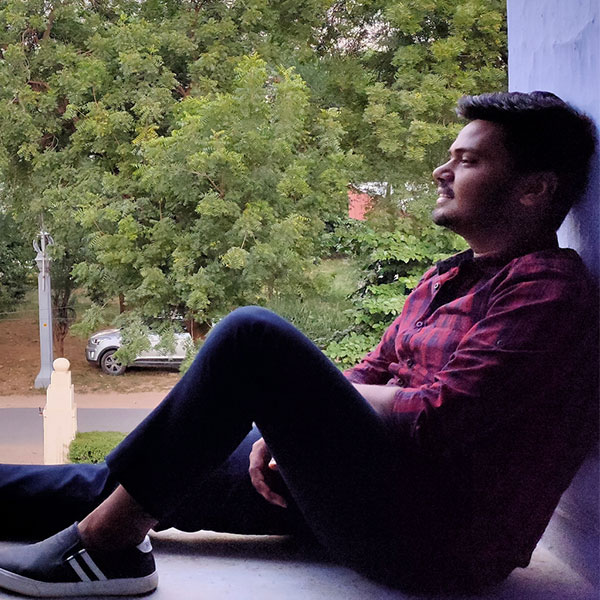 Rishi khandelwal
A 19-year old digital marketing ninja who aspires to become a travel blogger and is responsible for delegate registration is a 19-year old commerce student at GCEC, Rishi. He will probably be the first guy you meet because he's handling the registration desk.
Vishant Agarwal
"Came too far to go back now" has always been the motto of Vishant's life. He didn't let that injury in his hand stop him from carrying a 300 kg working Dam project for the inter school science competition when he was in 10th grade. His team did win a second prize. A great actor and a dancer defines the 18-year old GCEC student, Vishant. You will find him managing the travel and accommodation of the speakers.
Khushi Agarwal
Became a Fashion Entrepreneur at the age of 18, got selected in Rajasthan's Student Startup Exposure Program which took her to Silicon Valley, this 20-year formidable woman is a Commerce Student at GCEC and probably the first person you meet at ThinkVID. Where? At the registration desk, of course, duh!
Anant Prakash Jajodia
A formidable chess player who is awarded by SSI Association and honored for his impeccable punctuality and discipline, Anant is a humble and loving person who loved his Grandma with all his heart and was there for her no matter what. He is a passionate business student at GCEC and he will be there for the speakers arrival, travel and accommodation.
Vhishwa Guna
An 18-year old BBA student at GCEC who would go that extra mile just to take one good picture that he's proud of. You will be seeing him at the Food and Beverage space, say Hi when you see him. 
ThinkVID is India's biggest YouTubers' Conclave that is bringing big YouTubers under one roof for one simple objective i.e. giving something back to the community and helping budding creators grow.