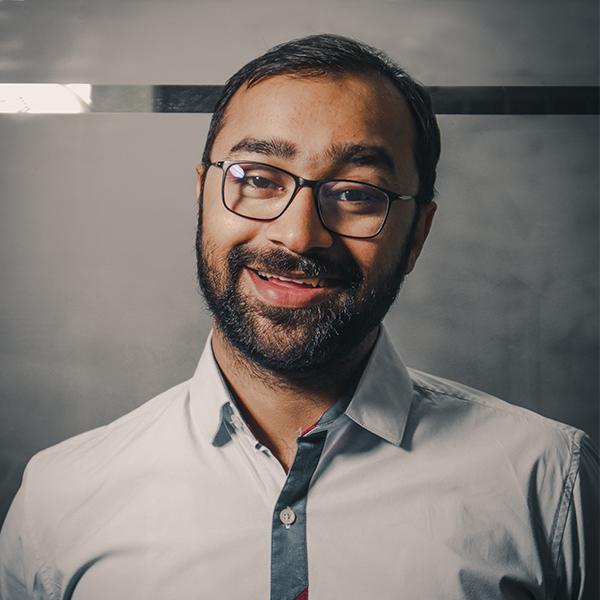 Rishabh Jain
Overall Coordinator
An IIT-B alumnus and Rajasthan's first entrepreneur to raise international funding for his education startup Qriyo turned into a YouTuber with a million subscribers. He runs hi channel Labour Law Advisor
Mandeep Gill
Manager, Speaker Experience
A passionate photographer & filmmaker found himself educating the Indian workforce on labour laws, finances and entrepreneurship. With close to a million subscribers, he envisions to help people go full-time on YouTube.
Alok Trivedi
Manager, Digital Presence
This guy has been designing for the better part of the last decade. Being the product manager at Synoriq, he is responsible for designing things that would make the big brands run for their money.
Anirudh Sharma
Manager, Delegates
This guy is a digital marketing ninja from team Qriyo and is responsible to find 250 most passionate YouTubers who would find the most value at ThinkVID.
Hemlata Mishra
Manager, Design & Marketing
Entrepreneur, Blogger and a Creative Disruptor
Prince Sogani
Coordinator, Design & Marketing
Techie by Degree and Designer by Profession, Tech Geek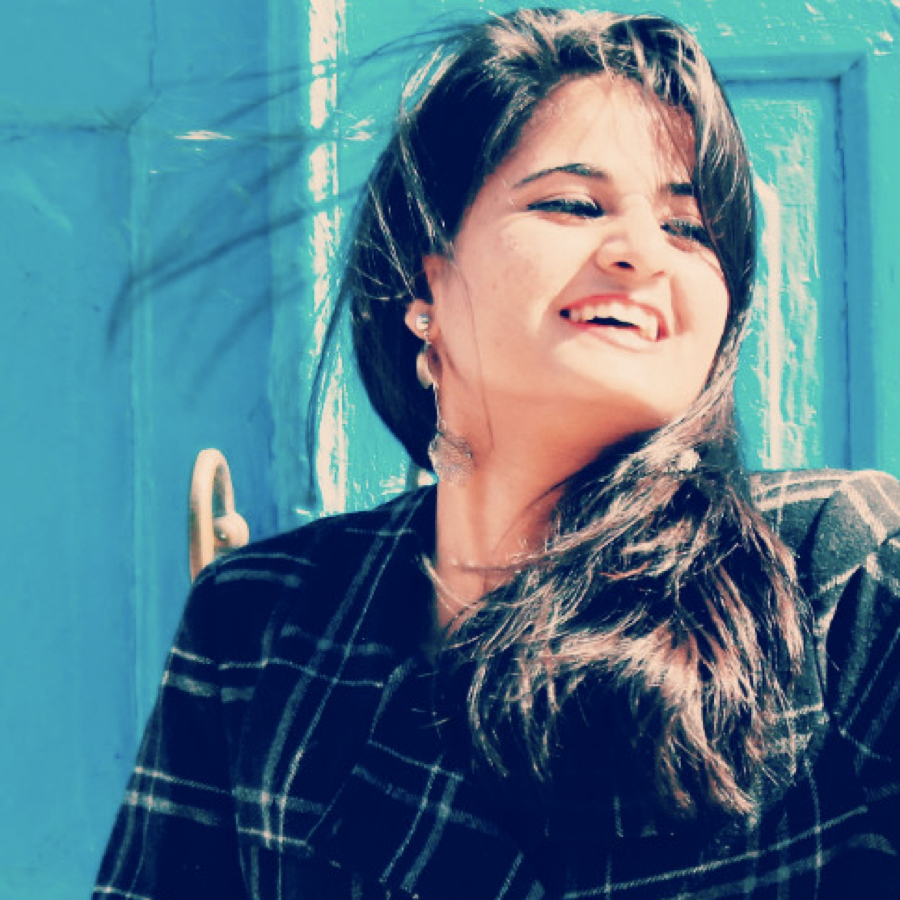 Divya Bhatia
Manager, Volunteers
Having volunteered at the world famous JLF twice, this girl brings her mega experience to the table and is responsible for all the volunteers's work at the event.
Prashasti Jain
Coordinator, Design & Marketing
Video editor, Fashion YouTuber, love creativity!
Divyam Jain
Manager, Operations
Being a Finance enthusiast from DU, this guy is surprisingly awesome at managing the logistics so much so that the behemoths can take a leaf out of his book.
Yashveer Singh
Coordinator, Design & Marketing
Engineer, Problem Solver, Techie by profession
Engineer, Problem Solver, Start up enthusiast
Nidhi Sahu
Coordinator, Design & Marketing
Loves to dance. Aspires to be a wonderful human being
Archit Jain
Coordinator, Design & Marketing
Design-minded engineer. Aspires to open a design studio one day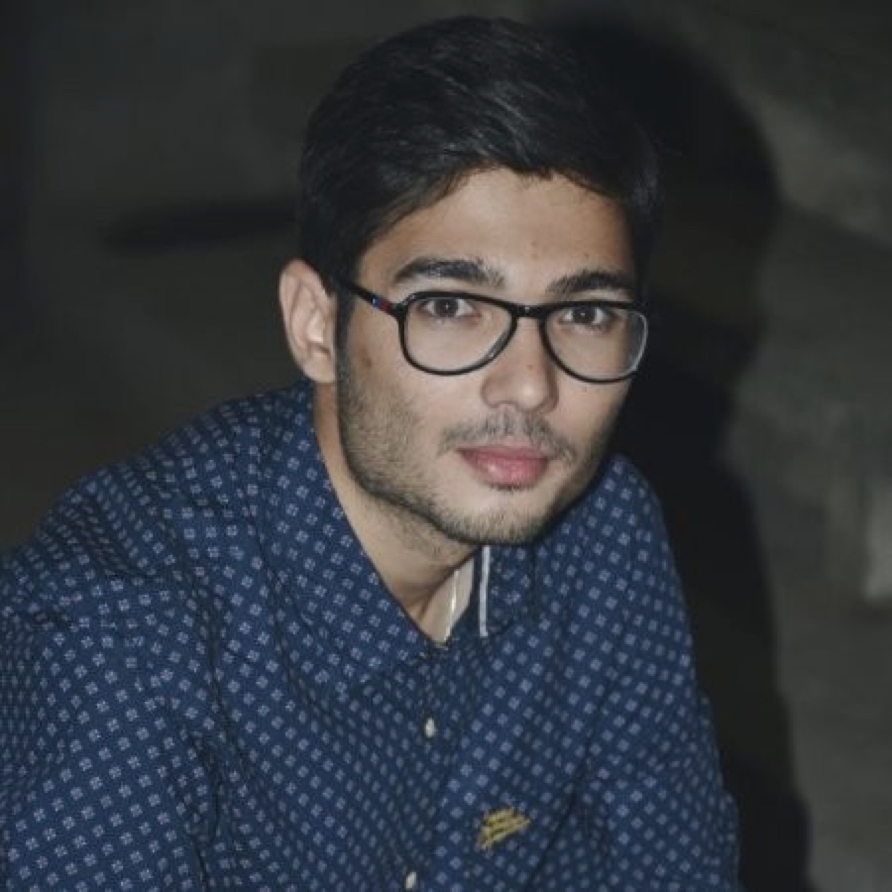 Tanuj Nandwana
Coordinator, Sponsors & Collab
Creative mind, MBA finance student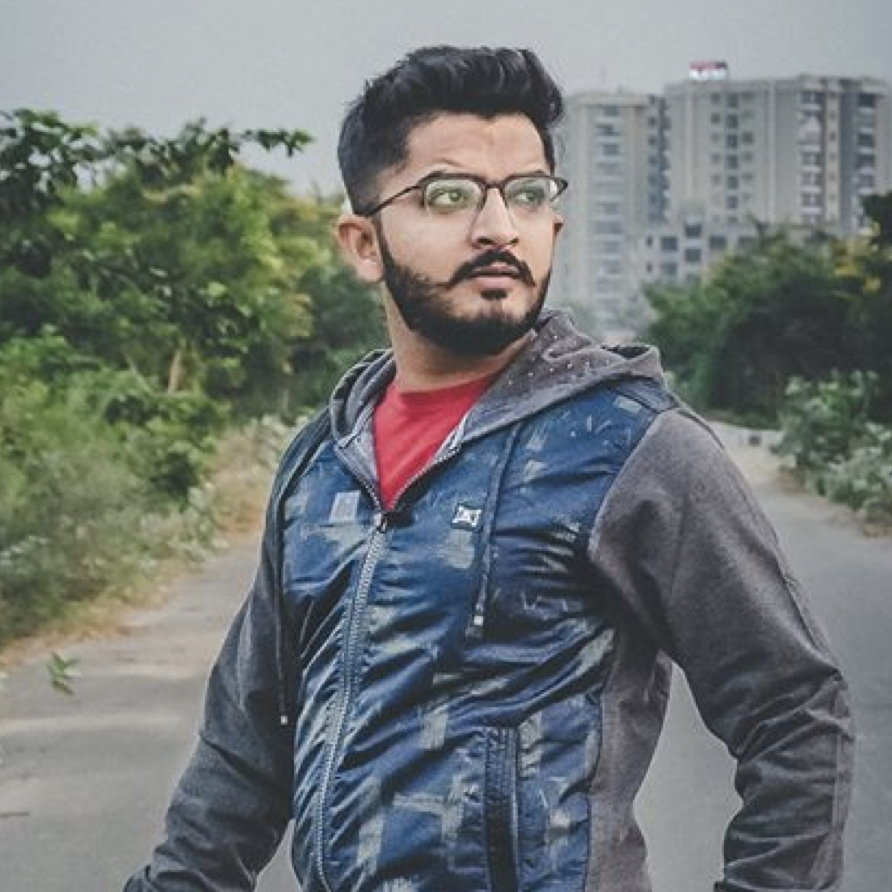 Rachit Tiwari
Coordinator, Logistics
Photographer, Marketer, Editor, PR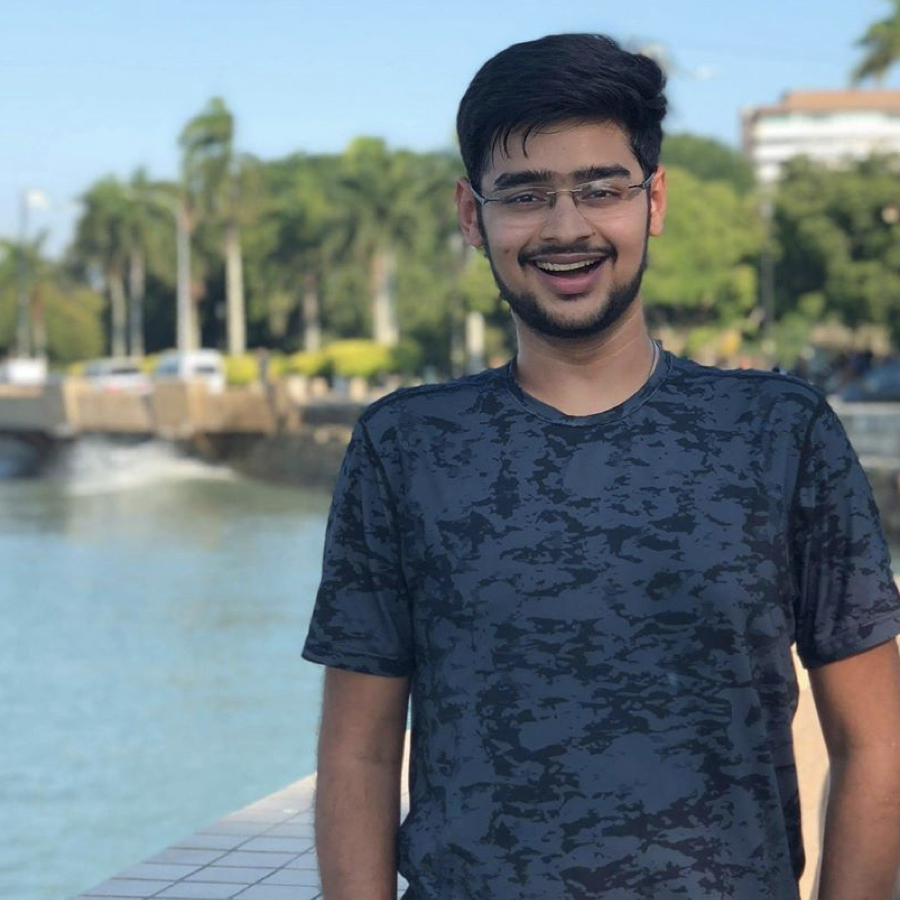 Management Consultant, Start up enthusiast, Author, IIT Bombay Alumni
Founder, Startup Chaupal. Handholding Startups Ideation to Execution
ThinkVID is India's biggest YouTubers' Conclave that is bringing big YouTubers under one roof for one simple objective i.e. giving something back to the community and helping budding creators grow.